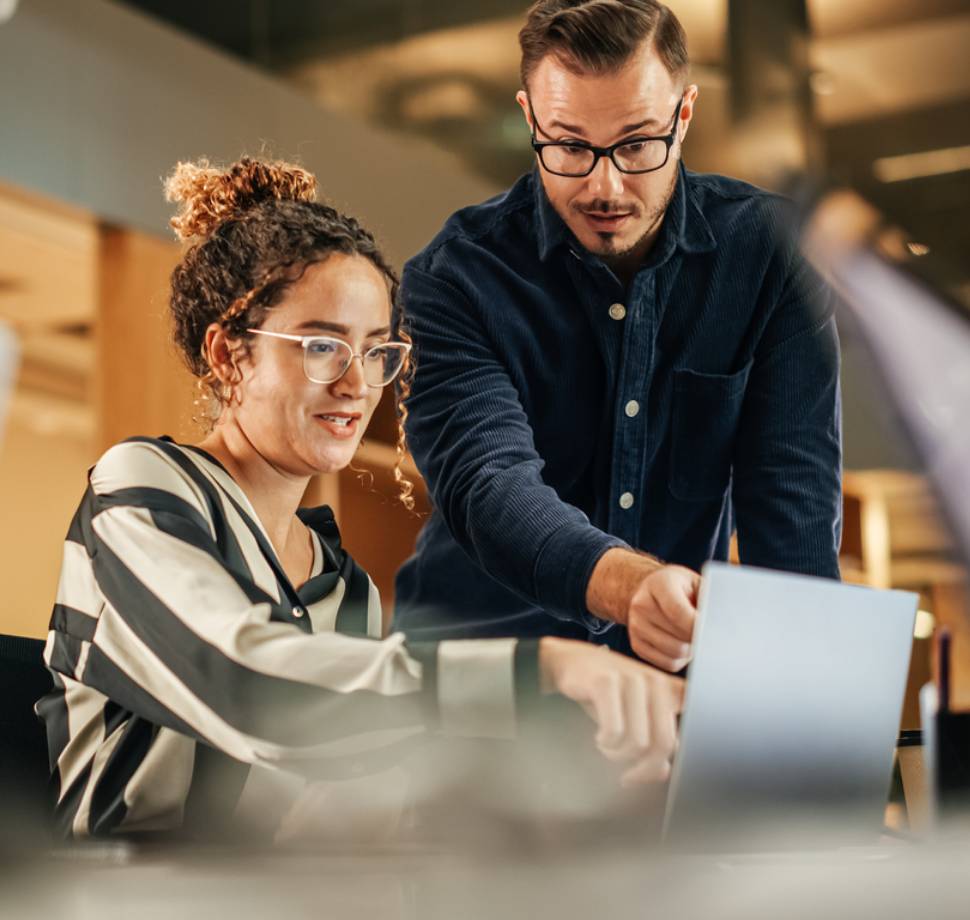 Get expert IT advice and project support from Univision
Do you have a big project that requires specialized knowledge? Or have you been struggling to figure out the best way to integrate new technology into your existing infrastructure? With any IT project, it can be hard to know where to start, especially if you're not sure what the end result should look like or how to get there.
With Univision on your side, you have access to a team of seasoned IT engineers who are proficient in a wide range of technologies and solutions. Our experts have deep knowledge and hands-on experience with networking, wireless technology, servers, Active Directory, Microsoft Azure, and Microsoft 365. We can help you develop a comprehensive plan for your IT project and provide the guidance, support, and expertise needed to bring it to life.
Univision's IT project & consulting services offer a multitude of benefits:
Explore our other services