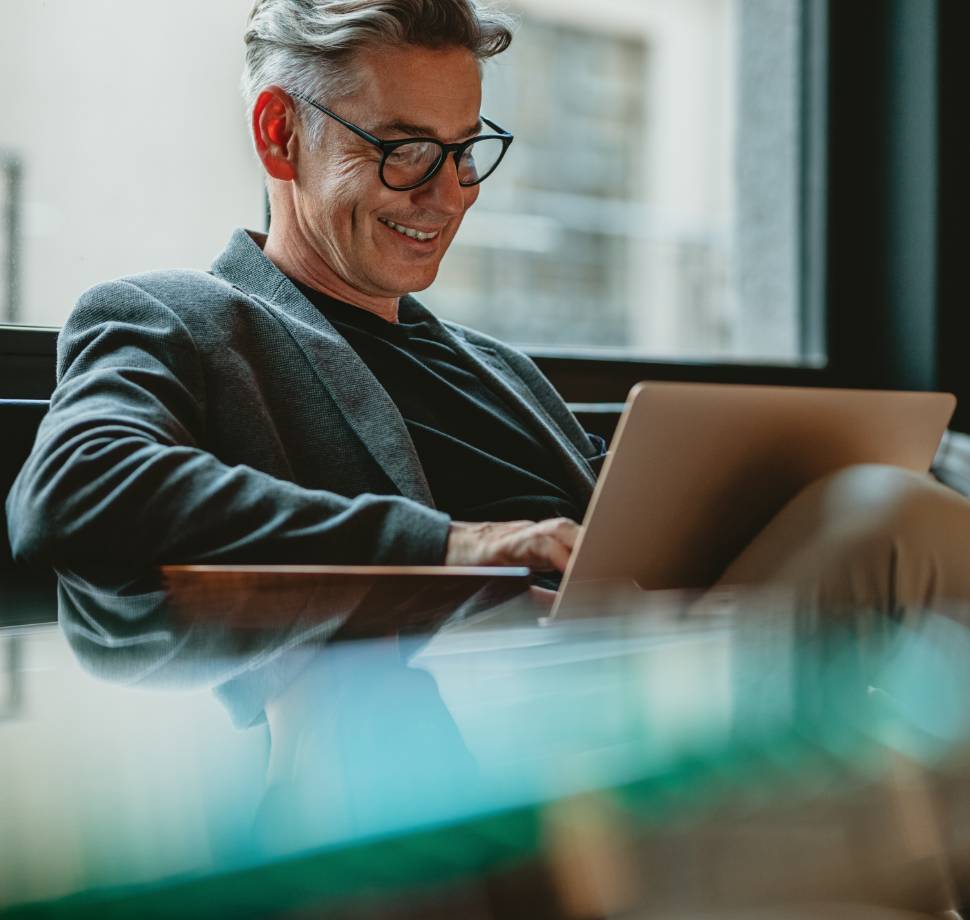 Protect your digital assets and safeguard against cyberthreats
As businesses become increasingly interconnected, they become more vulnerable to cyberattacks. Without the right security measures in place, your company could be at risk of data breaches, malicious activity, and other online threats.
With Univision, you can rest assured that your business is thoroughly protected. Our cybersecurity solutions are designed to keep your digital assets safe from malicious actors and ensure that your data remains secure. We'll assess your environment to identify potential threats, provide recommendations to strengthen your defenses, and set up the right security measures to protect your business.
Univision's cybersecurity solutions offer a multitude of benefits:
Explore our other services