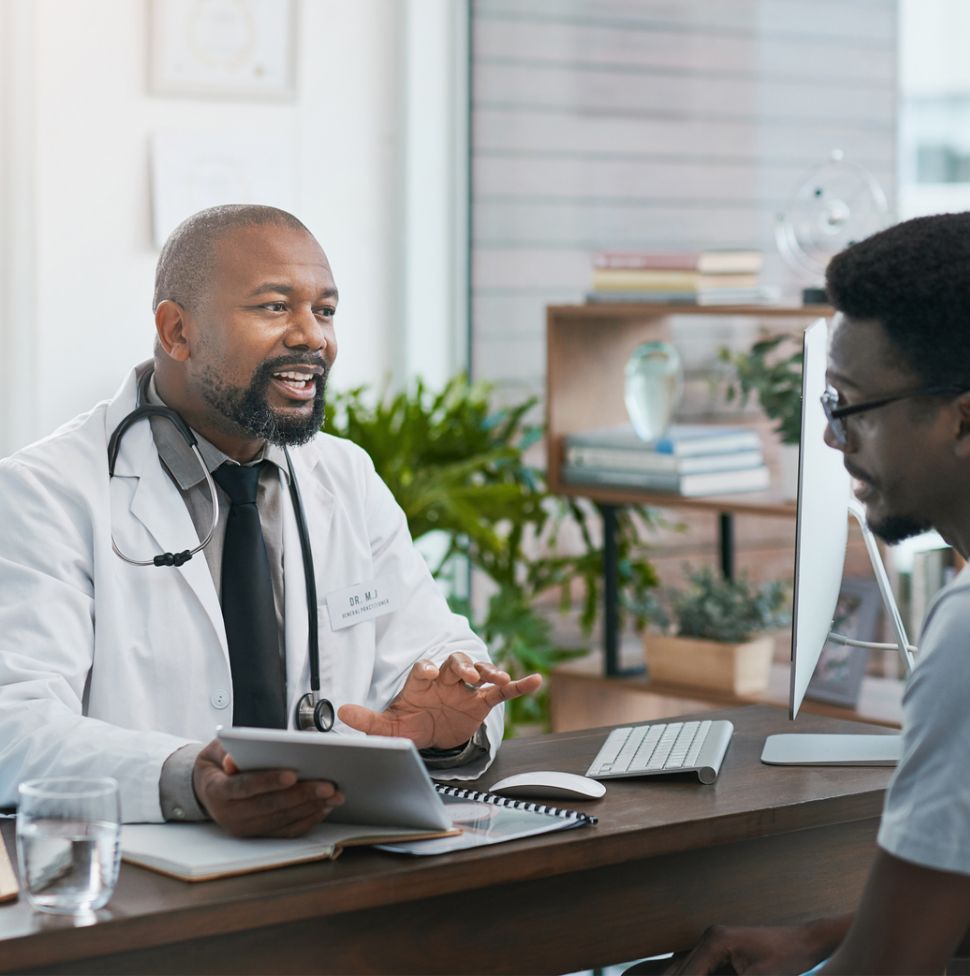 Achieve optimal patient outcomes with customized IT
The right technology can make all the difference in providing quality patient care. Without a secure and reliable IT environment, healthcare providers are at risk of losing critical data, compromising patient privacy, and impacting overall patient care.
At Univision, we understand the unique IT needs of the healthcare industry and are dedicated to providing tailored solutions that meet those requirements. We specialize in implementing healthcare-specific software applications, such as Epic, Meditech, HST, Athena, ModMed, and Merge PACS. Our team will work with you to develop a custom solution that helps you securely and efficiently manage patient data, optimize operations, and provide outstanding services to patients. 
When you partner with Univision for your healthcare IT needs, you can expect:
Hear from our healthcare IT clients
Frequently asked questions
Partnering with an MSP can help your healthcare organization in many ways. An experienced MSP like Univision can provide expertise and guidance on developing a secure IT environment, implementing the latest technologies to optimize operations, and providing ongoing support to ensure that your systems remain secure and up to date.
Managed IT services for healthcare companies typically include a range of services, such as network monitoring, server management, security and compliance consulting, software maintenance and support, cloud computing solutions, and more. Univision offers custom-tailored packages to meet the unique needs of each company we work with.
Yes, we can. Univision is experienced in setting up and managing healthcare-specific applications, such as Epic, Meditech, HST, Athena, ModMed, and Merge PACS. Our team can assess your needs and recommend the most suitable solution for your business.