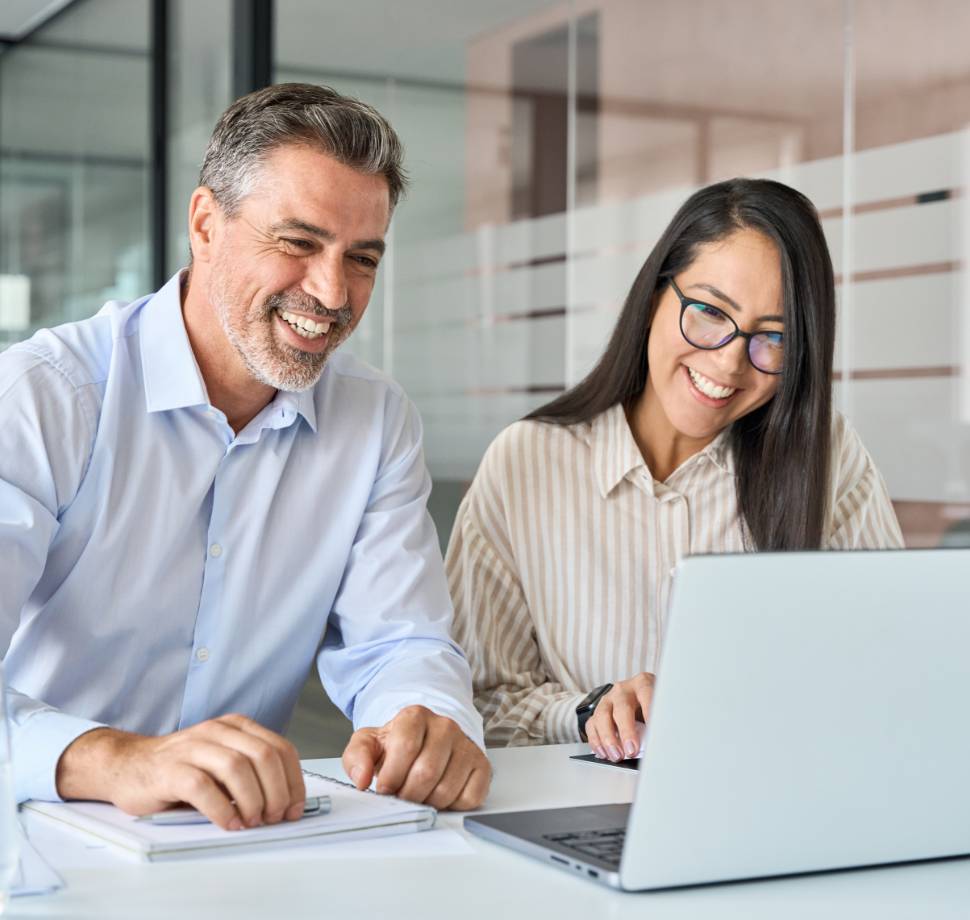 Proactive measures for higher returns
Finding reliable IT support in the Bitterroot Valley area is no easy task. The region's isolated geography and lack of resources can make it difficult for businesses to access the IT solutions they need. Without proper support, businesses are left to bear the brunt of unexpected technology issues, leading to disruptions in operations and costly repairs that can impact profitability.
With Univision, you have access to an experienced team of IT specialists who understand the unique challenges facing businesses in this region. Our managed IT services provide the proactive solutions needed to keep your systems running smoothly and generate higher returns. From IT consulting to backup and disaster recovery, we offer comprehensive solutions that enable you to achieve long-term success.
Why choose Univision's Managed Services?
Unlock your Bitterroot Valley company's potential with our comprehensive IT support and managed services
Don't just take our word for it —
See what our customers have to say
Do you need help with your IT?
Contact us for a complimentary consultation
"*" indicates required fields